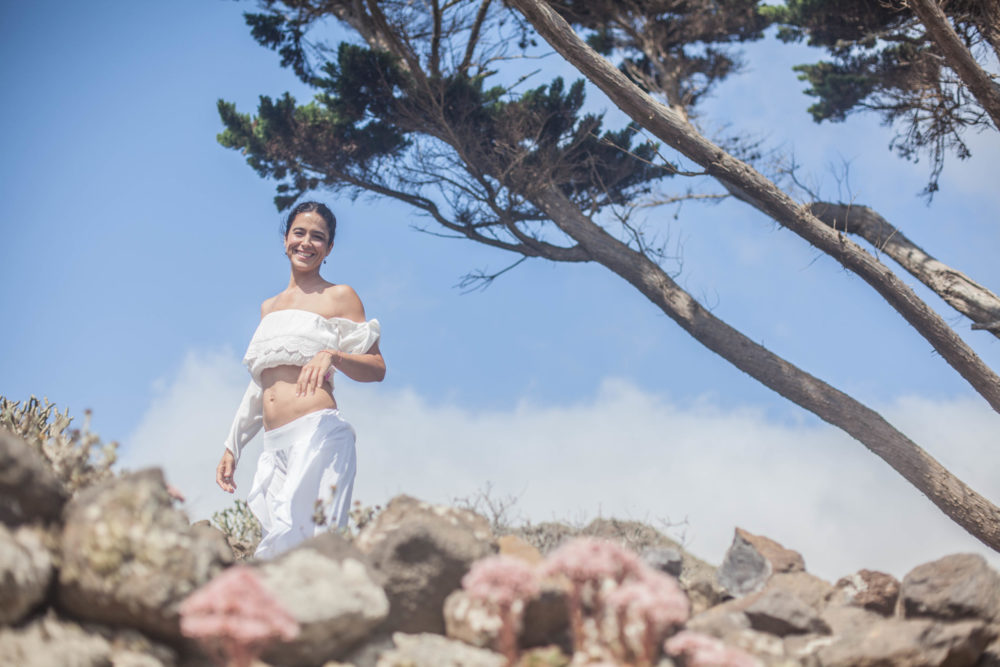 Be the change you want to see in the world
The world needs you. Be the change you want to see. 
No matter what is happening, you have what it takes to solve it and become the person you meant to be.
First of all despite what society, your family or your mind have led you to believe, you are not broken. Nothing is inherently bad with you. You are not weak or incapable.
No one has given us a manual at birth. But you can learn to be the change you want to see.
Our educational system does not enable us to harness the power of our thoughts, beliefs, emotions and wisdom of our bodies. It does not teach us to develop practical perspectives and habits, not only to overcome the challenges of life, but also to experience true joy and fulfillment.
Our system does not show us how much intrinsic power we have and how to use our talents and gifts to make a difference in the world soI it´s in our hands to fix this, here and now.
Individually and collectively we are now facing events and circumstances that we cannot ignore any longer. Most importantly the dissatisfaction that people feel at this time has serious repercussions on the global economy, which says nothing about the cost of emotional, psychological and spiritual stress that this entails for our soul and for society.
Also studies show that about 350 million people around the world suffer from depression.
Every 2 hours a person commits suicide in Spain, 10 a day.
Every day we throw food in our house, restaurants and supermarkets that could feed almost 1 billion people who are hungry!
As a species we choose to spend more money each year on an ice cream – $ 59 billion – instead of contributing to the basic education and health needs of all human beings on earth. Not to mention systemic racism, corruption, pollution, violence, wars and injustice continue to cause pain in every corner of our planet.
THERE CAN BE NO CHANGE IN THE WORLD UNLESS WE HAVE THE COURAGE TO CHANGE OURSELVES. TO BE ABLE TO CHANGE US, FIRST WE MUST BELIEVE THAT WE CAN.
Together we will install simple beliefs to activate our inherent ability to transform our lives and, by doing this, initiate a change full of meaning around us. Which is precisely why I write to you. So we need you. We need your heart, your voice, your courage, your joy, your creativity, your compassion, your love and your talents. The world needs you now more than ever.
Our retreats are designed to create and sustain a high space and vibration of LOVE, COMPASSION, KINDNESS AND EQUANIMITY, where you have the perfect opportunity to deepen or return to your practice.
Learn new ways of living, return to well-being and live higher possibilities.
It is a journey inwards, towards infinite possibilities! This is what we do through the practice of yoga. All the practices we will share with you have been created to expand and raise your awareness.
They will bring clarity to your life.
You will create new neural connections, our brain is incredibly flexible, dynamic and we have the power to change this for the better! We can use our mind to change the physical structure of the brain, it is amazing!!!! 
We invited you to join us in one of our retreats in 2020. Change your life because the biggest commitment of your life is with yourself.
Be the change you want to see. Lead with your example!
With deep love,
Itzíar